Hermitage announces upcoming programs and artists for 2022-23
December 1, 2022
By Staff Report
The Hermitage Artist Retreat today announced the first several programs for the new calendar year. These events will be presented on the Hermitage's historic beachfront campus on Manasota Key and throughout Sarasota County.
Newly announced January programs include featured artists and performers sharing their work, including author of "Breath Better Spent: Living Black Girlhood" DaMaris B. Hill, composer and performer Molly Joyce, interdisciplinary visual artist Kenneth Tam, soloing violinist in pop superstar Beyoncé's band Lady Jess, playwright Terry Guest returning to the Hermitage after an extended run at Urbanite Theater and a sold-out showing in a previous "Hermitage Sunsets @ Selby Gardens" appearance, author of critically acclaimed story collections and novels Diane Cook, playwright and director Kareem Fahmy, and 2022 Hermitage Major Theater Award-winner Shariffa Ali.
The aforementioned artists coming in January join previously announced Hermitage programs in November and December.
Next up is a celebration of the recently launched initiative to support Sarasota performers carving out a generative creator role – the Hermitage Cross Arts Collaborative – made possible with generous support from the Koski Family Foundation.
December programming on the Hermitage's Manasota Key campus launches with "Multihyphenate Multimedia: Music, Visual Art, and Theater" an exploration of interdisciplinary work featuring Hermitage Fellows Raquel Acevedo Klein and Guadalís Del Carmen on Friday, Dec. 2 at 5 p.m. on the Hermitage Beach. The following Friday, Dec. 9 at 5 p.m. will see Puerto Rican-born composer and 2022 Hermitage Greenfield Prize Winner Angélica Negrón in "Angélica Negrón: Playing a Plant," in which this celebrated composer and multi-instrumentalist showcases the non-traditional instruments that inspire her work; presented on the Hermitage Great Lawn in partnership with ensembleNew SRQ, UnidosNOW, CreArte Latino, and New Music New College; made possible with support from the Greenfield Foundation and the Community Foundation of Sarasota County.
And the final program of 2022 "Notes: On Writing and Music" featuring Hermitage Fellows Chigozie Obioma and Levy Lorenzo presented in partnership with the Johann Fust Library Foundation on the Hermitage Beach, Thursday, Dec. 15 at 5 p.m.  
"We have been working around the clock since Hurricane Ian to bring the Hermitage campus back to life and resume operations, and we've been truly overwhelmed by the generous support from our extraordinary artists, audiences, donors, partners, and neighbors," said Hermitage Artistic Director and CEO Andy Sandberg. "We are incredibly proud of our mission and the work we are doing to serve artists and our community. We are excited to be resuming live programming on the Hermitage Beach and our historic campus – two of the most beautiful venues in all of Florida – in addition to the live and virtual events we continue to offer throughout Sarasota County."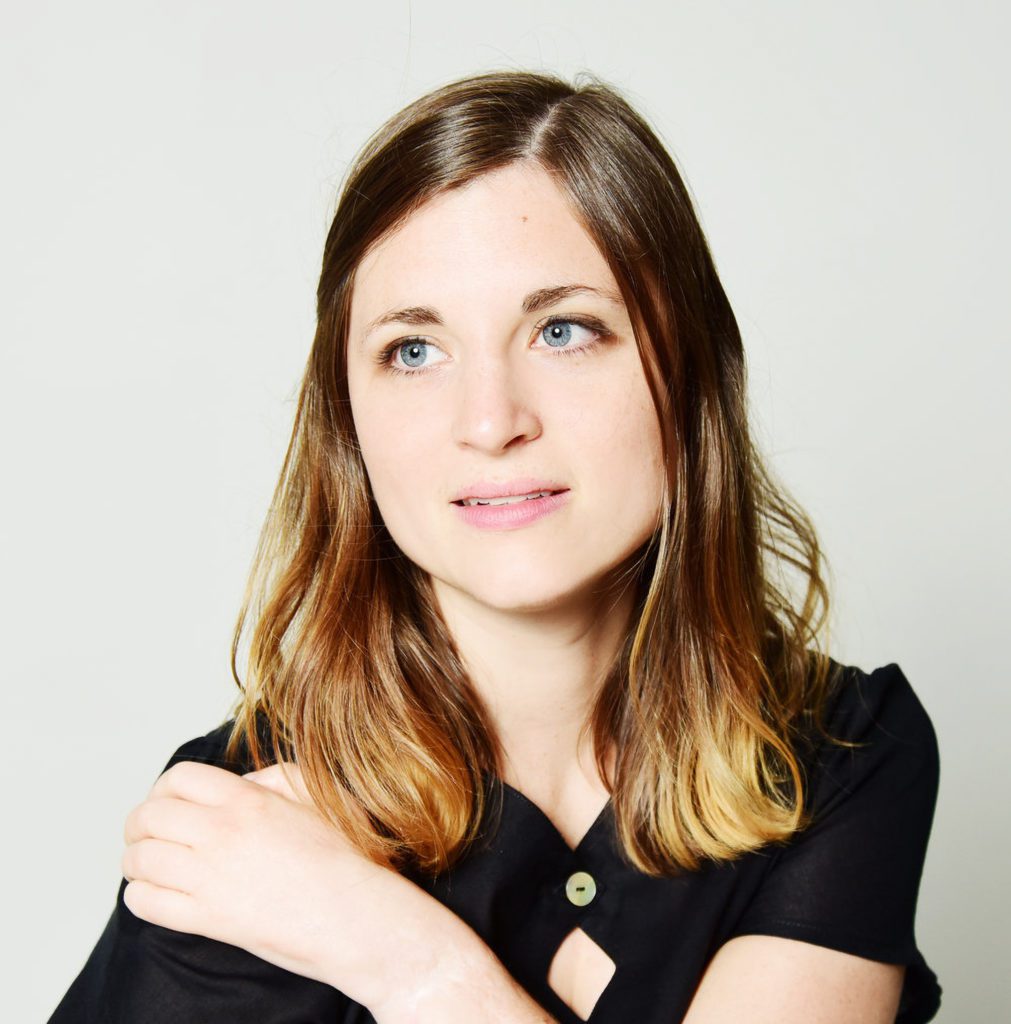 The Hermitage hosts artists on its Gulf Coast Manasota Key campus for multi-week residencies, where diverse artists from around the world and across multiple disciplines create and develop new works of theater, music, visual art, literature, dance, and more. As part of their residencies, Hermitage Fellows participate in free community programs, offering audiences in the region a unique opportunity to engage with some of the world's leading artists and to get an authentic "sneak peek" into extraordinary projects and artistic minds before their works go on to major galleries, concert halls, theaters, and museums around the world. These free and innovative programs include performances, lectures, readings, interactive experiences, open studios, school programs, teacher workshops, and more, serving thousands in our regional community each year.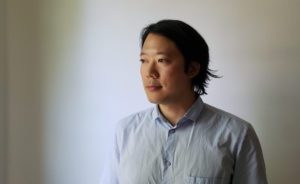 For more information about the Hermitage and upcoming programs, or to support the Hermitage's hurricane repair efforts, visit HermitageArtistRetreat.org.
---