PENDING OBITUARY: Sandy Bylaska
February 9, 2023
By Marcy Shortuse
Sandy Bylaska, tournament judge extraordinnaire and such a well-loved woman in our community, has passed away. She is now with the love of her life, husband Jackie.
Sandy did not mince words. If she didn't like you, you knew it, but she rarely got too mad over things that didn't matter. To her friends and family, she was one of the sweetest and best people around. Hardcore and strong to the end, she was a true island daughter.
She leaves behind a son, Johnnie, and a daughter, Cheryl Renee … not to mention a passel of very cute grandbabies.
Her obituary and services are pending. We will let you know when we hear something.
We hope you're fishin' with Jackie, good friend.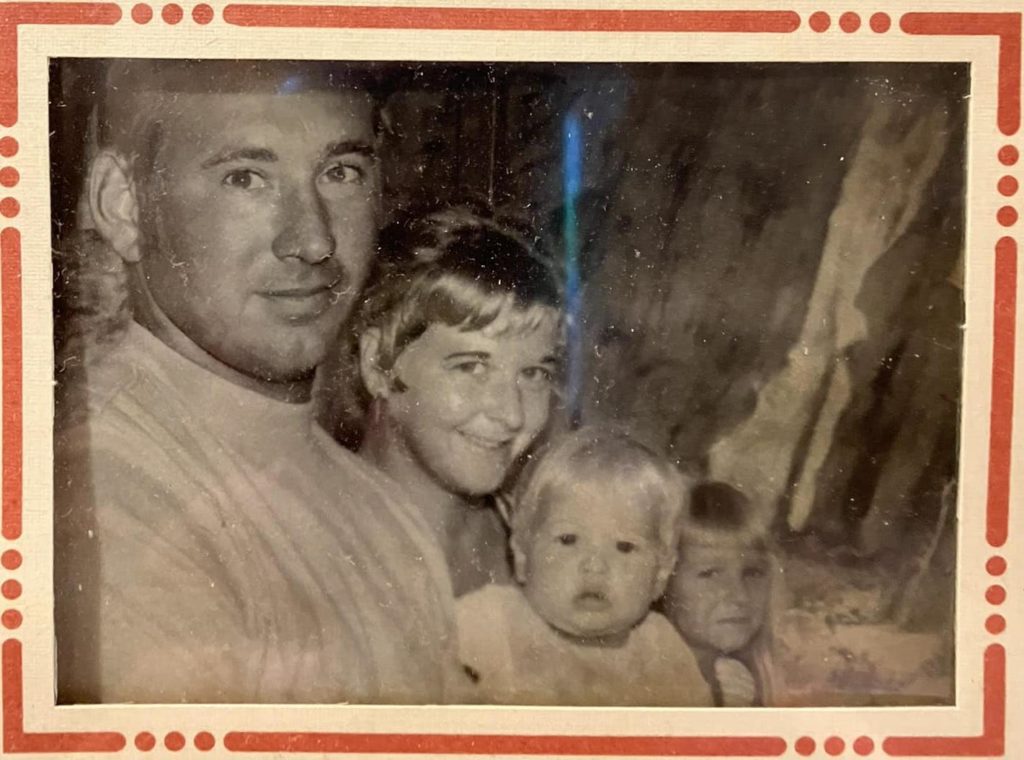 ---