Strawberries and art mix perfectly at this weekend's festival
March 3, 2023
By Staff Report
The Annual Boca Grande Invitational Art Festival is back by popular demand, this weekend, Saturday & Sunday, March 4-5 on the grounds of the Boca Grande Community Center on Park Avenue. The Art Festival is once again partnering with the United Methodist Women's Strawberry Festival to create a fun and fabulous weekend on the island. 
"I'm very excited to be working with my good friend and artist, John Mitchell again, with the added bonus of working with his wife, Gloria and their daughter, Amy who are the co-chairs of the Strawberry Festival this year." said Carroll Swayze, the chairman of the show. "This collaboration was the brainchild of our friend Susan Hanafee and it's been wonderful fun working together to enhance both of the long-standing events. Hurricane Ian was tough on everyone in so many ways. After five long months it's nice to get back to a little normalcy and island tradition."
The Annual Strawberry Festival organized by the United Methodist Women has been happening on the island every March for over 30 years raising thousands of dollars to help local women and children in need. This year's Boca Grande Invitational artists donated $500 each, raising over $6,000 for the United Methodist Women and the charities that they support.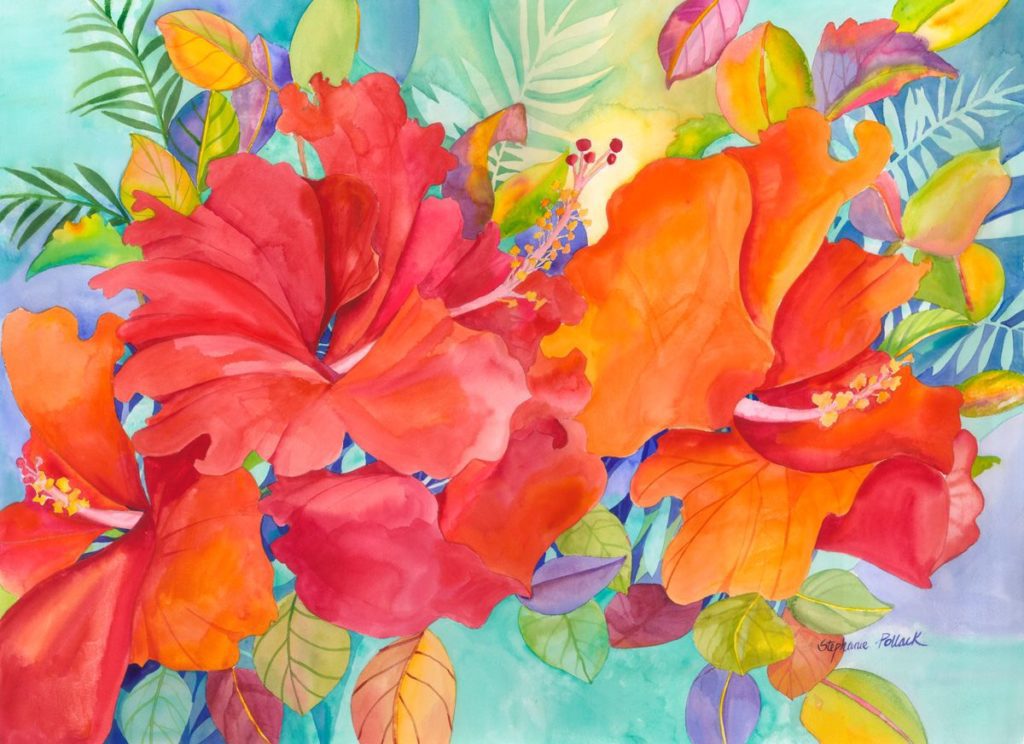 The Boca Grande Invitational Art Festival started almost 15 years ago when well-known local artist, Carroll Swayze, was asked to put together an art event for the Annual World's Richest Tarpon Tournament. Since then, she has organized an art festival on the island almost every year putting together small, boutique style art exhibits with award winning artists.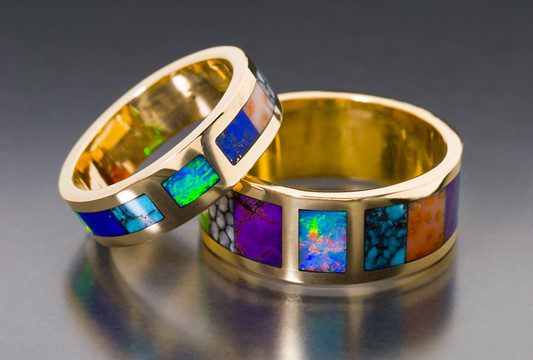 Featured this year are 20 professional fine artists and fine craftsmen at this juried art event and almost every media will be represented.
This year's show features the life size bronze sculptures of Ben Foster, John Mitchell's paintings and mixed media work, the incredible carved clay art of Gail Markiewicz, and large colorful abstract paintings by Joni Sarah White.
Lisa McQueen will be showing her whimsical metalwork, John & Nancy Scheele will exhibit their fish bone jewelry, and tropical acrylics by Gloria Urban, fused glass by Pat Falk, and colorful watercolors by Stephanie Pollack will also be in the show. Also exhibiting will be Ashley Lippincott with her Boca Grande photography, Michael Solomon and his large color field abstracts, exquisite jewelry by Don McCoy, intricate mixed media work by Tara Funk Grim, and the beautiful pearl jewelry by Julie Salvetti. Rounding out the show will be the hand-blown glass walls of Rich Fizer and Carroll Swayze's colorful acrylic paintings of the wild and wonderful undersea world.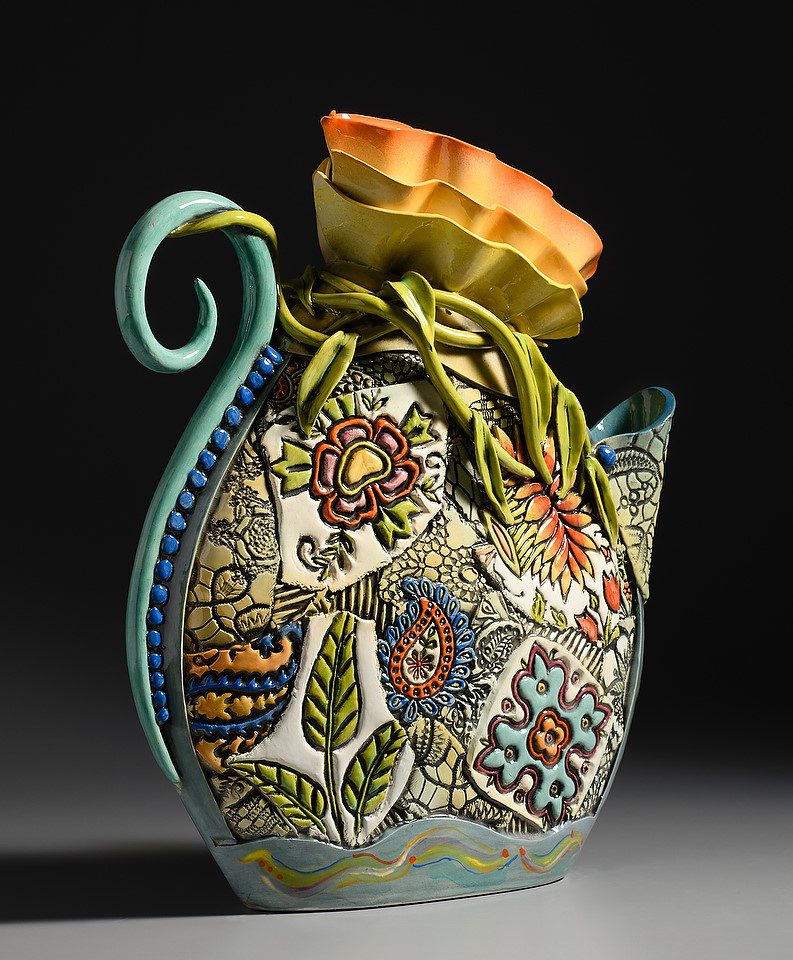 The Boca Grande Invitational Art Festival will be open Saturday, March 4 from 9 a.m. to 4 p.m. and on Sunday, March 5, from 10 a.m. to 4 p.m. and will have something for everyone. Delicious food and refreshments will be available on Saturday provided by the Strawberry Festival and on Sunday, Trucking Delicious will be on site with Beth Whisler's lunch offerings, homemade desserts and cold drinks.  There will be plenty of free parking so bring your friends and family to have lunch, find a treasure to take home and enjoy a fun day supporting our community. 
For more information, please call Carroll Swayze at (941) 266-6434.
---