To the Editor: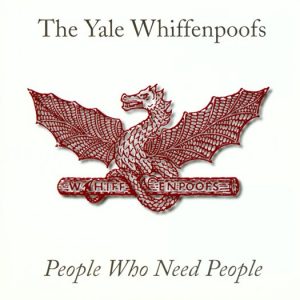 The Whiffenpoof Alumni concert to benefit The Island School was a sold-out success.
So many people were paramount in making this success happen. Joe Weir at the Community Center, where the concert took place; we couldn't have done it without all his great help. All the many people who hosted the Whiffenpoofs in their homes, Eagle Grill providing a sumptuous lunch for the singers, Jim and Chris Cowperthwait for all their great contributions to the gathering.
And of course, to the Whiffenpoof Alumni themselves!
Thank you so much to all,
Nancy Parker
Boca Grande