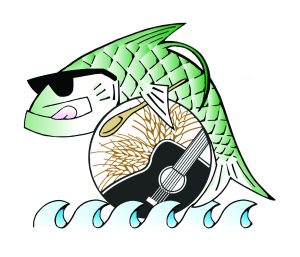 To the Editor:
The committee of the "Taste of Boca Grande" is presenting the following report regarding our financial results for 2020.
Over the past 18 years we have made $610, 650 to present to the Harry Chapin Food Bank. Amazingly, the Food Bank is able to buy $8 worth of food for every $1 we give to them to feed the hungry in our neighborhoods. In plain words, this represents $4.8 million. 
Also, we are pleased to announce that the former chairman of Best Buy, Richard  M Schultz, has set up his Family Foundation that will match every dollar that we earned to feed the hungry this year.
Proudly,
 'The  Committee'
 Tony Zaranti, Dawn Haven   
 Brian Corcoran, Kathy Hawken
 Helen and Nick Kaiser