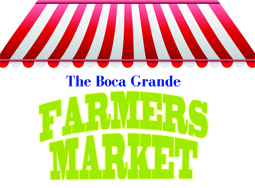 Let's try it again next Friday. BY SUE ERWIN – Residents and guests of Boca Grande will be able to enjoy browsing through local produce, seafood, flowers and a variety of other...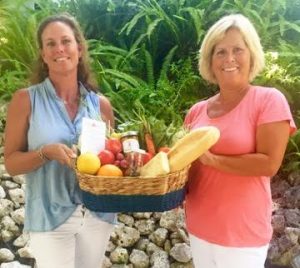 ■ BY SUE ERWIN      The weekly island Farmers Market is coming back. Boca Grande Farm and Fish Market will be open from 9 a.m. to 1 p.m. on Fridays st...