To the Editor: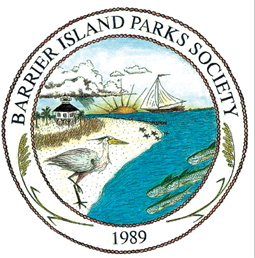 We kicked up our heels and boot scooted till the cows came home!
Barrier Island Parks Society (BIPS) extends a heartfelt thanks to all who contributed to making our 2017 Green Gala "Kickin It Island Style" a great success! We raised more than $68,000 dollars thanks to the generous support of our kindhearted community.
This 21st Gala was the result of many dedicated individuals who believe in our mission to conserve, preserve and support our barrier island natural assets and historical structures.
Many gave not only financially but also of their time and talents. For all of you who had a part in helping make this a yeehaw evening to remember we give you our "Hats Off"! Much Obliged!
BIPS Board of Directors Boca Grande