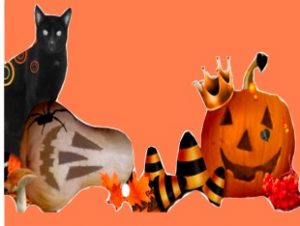 To the Editor:
The Boca Grande Halloween Walk was a thrilling success. Thank you to all the businesses that make this tradition possible. Our island's little ones are thankful for all the yummy treats. Come mix and mingle with fellow Boca Grande Chamber members at the November mixer from 5:30 to 7:30 p.m. on Nov. 16. The event will be hosted by Grande Aire Services Inc.
There will be music, refreshments, and plenty of friendly local faces. Enjoy this networking opportunity that provides the perfect place to get to know the hardworking people in this community.
Please bring any business cards, updated information and literature to exchange or stock the Chamber office.
If you have any questions, please call/email the Boca Grande Area Chamber of Commerce at (941) 964-0568 or info@bocagrandechamber.com.
Wesley Locke
Executive Director
Boca Grande Area Chamber of Commerce