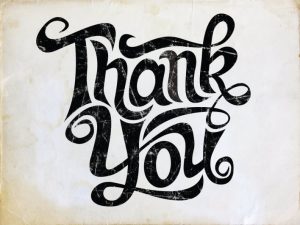 To the Editor:
Mark and I wish to send out a heartfelt "Thank You" to: Dave Arner & Becky Paterson; Howard & Emily Wise; Archie & Debbie Hagar; Bob Melvin; Pierce & Betsy Walmsley and Rickey & Jane Hilton of Arcadia for their contributions in sending our son Matt and his partner Tony to Washington, D.C. to meet with Speaker Paul Ryan and Marco Rubio.
Also to Ron Slimp, who made it all happen, and who treated them to a baseball game with reserved seating.
It was the best decompression time for them. Their smiles in the photo we received told it all.
You all are THE BEST!
Mark & Kathy Futch
Boca Grande & Punta Gorda