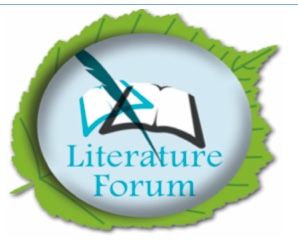 To the Editor:
The Literature Forum will inaugurate its 2019-20 season on Thursday, November 7 with a presentation of "The Mercy Seat" by Elizabeth Winthrop. This brutally incisive and tender novel is a meticulously crafted portrait of race, racism and injustice in the Jim Crow era South. Lit Forum veteran Sandy Jacobs will lead the discussion. All are welcome to attend the November meeting at 2 p.m. in the Houghton Room of the Community Center.
The Steering Committee of the Literature Forum would like to dedicate its upcoming season to Rosemary Bowler, whose love of literature and the spirited exchange of ideas has inspired us all.
She will not be forgotten.
Jane Ardrey and Karen Zarse
Literature Forum
Boca Grande