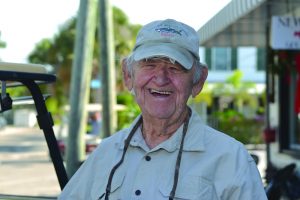 To the Editor:
I just wanted to thank everybody who came to my rescue when I got into an accident lately. So many people came to help me out and sent me things, I can't begin to name you all.
Just know that I am extremely grateful and full of love for Boca Grande, for my family, friends and neighbors.
Thank you all, so much.
Love you all,
Capt. Dumplin' Wheeler
Boca Grande