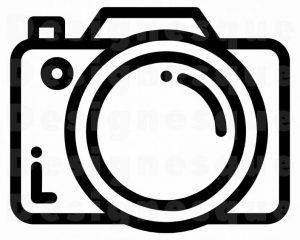 To the Editor:
The Boca Grande Camera Club welcomes Suzanne Havens for their February 4, 2020 meeting at 10 a.m. in the Houghton Room.
Suzanne will present "Compose with Intent!" showing examples of famous photographers and painters, some following the rule of thirds and others using alternative compositions.
The rules come from both European/American styles and Asian styles. The ideas are meant to inspire us to become more aware of seeing and composing.
Suzanne Havens first started taking photos at age 20 when she bought her first camera, a film SLR, and took photo classes at Michigan State University as part of her fine arts degree curriculum.
Upon graduation, Suzanne taught high school art for two years, then switched career strategies and earned a master's degree in international business for a career in marketing and advertising, working in Atlanta and Manhattan. Throughout her career she continued to draw, paint and make photos.
Now in "Act II," Suzanne is more active in her painting and photography. As a member of Florida Image Workshop, Englewood Camera Club, Venice Art Center, Pelican Pointe Garden Club and P.E.O., she has made many presentations.
Since moving to Venice in 2007, Suzanne's has had five one-woman shows of her artwork. Her exhibition of 62 paintings and photo montages at the Players Centre for Performing Arts in Sarasota continues until February 10.
She has a gallery of artwork and travel photos at  SuzanneHavens.com.
Kathy Hawken
Boca Grande Camera Club
Boca Grande