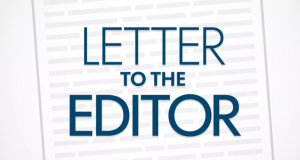 To the Editor:
We were all spring breakers at one time. So if we knew they were coming … why didn't we prepare?
Extra garbage cans, water and a helping hand. Those kids could be ours or our grandchildren. Help with parking. Don't add to the chaos … help with a solution.
It's only a day of kids being kids. After Parkland those guys have been traumatized. How do any of us have the audacity to bash their behavior?
Shame on you. Sure it will happen again. So next time let's be prepared and be there for our children instead of creating fear of them.
Holly de Paula
Boca Grande