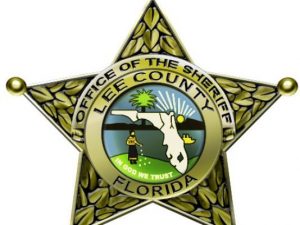 T he Bike Path is a beautiful attraction people enjoy for exercise, walking their dog and more. With all the activity of bicycle operators, golf carts, roller blades, joggers, walkers, etc. centered on this approximately five-mile stretch at the height of the Spring Break season, the potential for accident or injury increases substantially.
The GICIA has invested in keeping the Bike Path as safe as possible by hiring off-duty Lee County Sheriff's Deputies to patrol the Bike Path and address underage operators, aggressive activity, and provide general assistance when needed.
I encourage all users to take extra precaution this season to ensure safe passage for all and would like to point out a few unsafe practices witnessed during his patrols.
Please reduce golf cart speed while passing in opposite direction on the narrow path; while walking the path at night, please wear reflective clothing and/or carry a flashlight to alert golf cart operators of your presence; and please reduce golf cart speed in the downtown area, as top speeds of a golf cart are just unsafe.
On behalf of the Lee County Sheriff's Office, we wish you all a healthy and safe Spring Break.
Proud to serve,
Lt. Jeff Corkhill