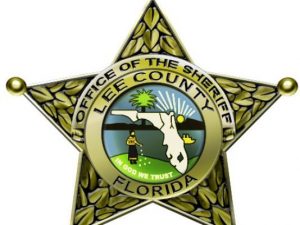 T he next two weeks promise to be active on Boca Grande. This weekend Boca Grande will celebrate the World's Richest Tarpon Tournament, and the downtown area will be closed to traffic beginning the morning of Friday, May 18, at 6 a.m. It will remain closed through Saturday, May 19.
We expect the barricades to be taken down and all the downtown streets to be open by 5 p.m. Saturday. There will also be two deputy sheriffs providing security during the event.
We wish all the captains and fisherman a safe and bountiful catch! Memorial Day weekend promises to be a busy one here on Boca Grande as we honor those who served in the United States Armed Forces and those that paid the ultimate sacrifice. We are truly grateful.
You can expect to see Lee County Patrol on duty in Boca Grande on the beaches, on the Bike Path and on the patrol vessel. As always, if you see something that appears to be of concern, please call the Lee County Sheriff's Office at (239) 477-1000 or, if it's an emergency, call 911.
Proud to Serve,
Lt. Jeff Corkhill