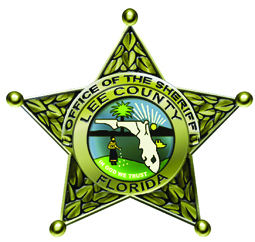 ■SUBMITTED BY LT JEFF CORKHILL
The Lee County Sheriff's Office is pleased to advise you that there has been no reported theft related to the tarpon fishing season.
Every year the potential for theft of fishing equipment increases with the high volume of fishing gear on Boca Grande as it relates to the tarpon season. While the season is not over, a significant portion of the season has passed.
We still request that people who witness something suspicious call 911, so the patrol deputy can investigate the complaint properly.
You never know for sure if a crime is afoot, but we would surely rather investigate a suspicious incident that turns out to be innocuous than find out later that in fact a crime was taking place. Thank you all for helping the Lee County Sheriff's Office be as effective as possible.
Proud to Serve,
Lt. Jeff Corkhill