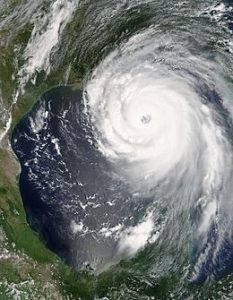 ■ A MESSAGE FROM KEVIN HYDE
Hurricane Michael hit the Florida Panhandle October 10 at Mexico Beach, resulting in billions of dollars in damage and many thousands left homeless.
Over the past three weeks, the people of Boca Grande and surrounding areas have responded with generous donations of essential supplies. While still needed, that will soon change, as supply caravans from across the country arrive daily.
What's needed now is volunteers to help with debris removal, tree cutting and the like. Many are sharing housing; last week we assisted a woman with a large oak that destroyed her roof and several rooms. Still, she was providing shelter for neighbors who lost everything.
This is where volunteers come in. Mormon Helping Hands is a volunteer relief organization that makes miracles happen for those who need help the most.
We leave early Friday afternoon and return Sunday, and we will be serving families around Chipley and Marianna. We have a place to stay with hot showers, A/C and WiFi.
A good friend I have volunteered with said it perfectly: "I can't begin to describe the feeling you will have when you leave a homeowner with tears running down their cheeks because you chose to serve. I am so glad to be able to provide relief and support."
The work you will be doing will change lives, including your own.
Please join me to help those in desperate need. No experience is necessary.
To volunteer, call Kevin Hyde at (941) 628-4730 or Nancy Hyde at (941) 539-9616, or email khyde101@comcast.net,