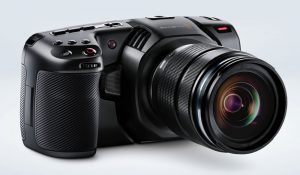 To the Editor,
The Boca Grande Camera Club will kick off the 2019-2020 season on Tuesday, Nov. 5 at 10 a.m. in the Houghton Room at the Boca Grande Community Center.
Speaker Larry McNiff will be presenting a talk titled, "5 Camera Tips for Better Photography."  All levels of photographers, from beginner to advanced, are invited to attend.
Member field trips and workshops, which will include a lightroom photo processing workshop in January, are held throughout the season and are always educational and great fun.
BG Camera Club dates for 2019-2020:
(Meetings are held at 10 a.m. in the Houghton Room)
Tuesday, November 5, 2019: Larry McNIff "5 Tips for Better Photography"
Tuesday November 19, 2019
December 3, 2019: "Holiday Photography"
January 7, 2020
January 21, 2020
February 4, 2020
February 18, 2020
March 3, 2020
March 17, 2020
April 4, 2020
April 21, 2020
The "Photography as Art Show" will be held at the Boca Grande Art Center on March 6 – 8, 2020. Exhibitors will show their work in many forms – this is always a great show highlighting our talented local members.
Any questions? Contact 33921cameraclub@gmail.com.
Please contact Annie Vorel (annievorel@gmail.com) for membership information.
New members of all levels are always welcome at the BGCC. Mentors are available to those who would like a little extra help. Please join us for this exciting new season.
Kathy Hawken
Boca Grande