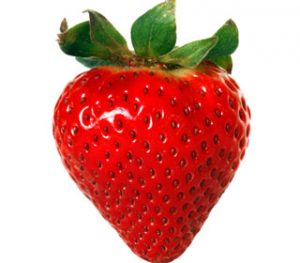 To the Editor:
The 21st annual Strawberry Festival was a huge success because of the hard work of many folks and the participation of Boca Grande residents, businesses and visitors from surrounding communities. A big "thank you" to all who took part in this charitable event sponsored by the United Methodist Women of Boca Grande.
We want to especially recognize the teenagers from Lemon Bay High School and Young Life who arrived at the Community Center grounds at 6 a.m. Saturday and stayed until the end of the festival, doing the heavy lifting for us. Kudos also go to the many people who contributed items for the bargain and boutique shops, the silent auction, bake sale, books, wine and the jewelry digs – and those who purchased them.  And we can't forget the delicious brats, dogs and strawberry shortcake.
While the final tally is not in, it appears we will have more than $60,000 to distribute to charities that focus on helping women and children in need in Lee and Charlotte Counties, as well as internationally. It was truly a blessed day.
Pam Hannah, Chair