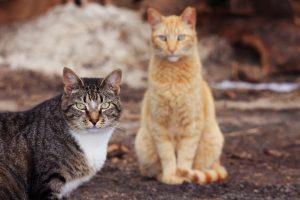 To the Editor:
Regarding this Boca Grande Dog Show on March 16 at the Community Center …
Is it just me, or has this town gone to the dogs? Boca Grande used to be a place for fat cats!
I'm all for throwing a dog a bone, and I certainly don't want to be accused of being catty, but I think we're dumbing this place down.
Spike the Cat
Boca Grande Cat Club
#We Come In Peace