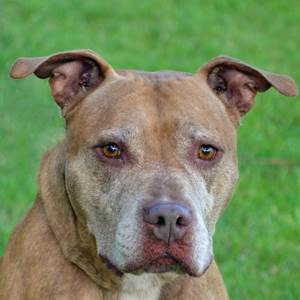 To the Editor:
Sixty cats and 42 dogs have found forever homes during Suncoast Humane Society's Home for the Holidays Adopt-a-thon. Not to mention that two rabbits, two guinea pigs and two parakeets also found loving forever homes in December. Many of the 108 pets adopted during this special event were long-term residents of the shelter.
This is the second year that the Society has featured uniquely reduced adoption fees during the month of December with great success. The special adoption fees offered were $10 plus the date of the month. This year's results improved upon last December's adoptions of a total of 105 homeless pets.
When you adopt a shelter animal from Suncoast Humane Society, you are truly getting a pet that is ready to go home. All adoptable cats and dogs at our animal care center are already spayed, up to date on vaccinations and microchipped. Besides the material conveniences of adopting a shelter pet, you can also feel good about giving a home to a homeless pet when you adopt one.
Suncoast Humane Society has pets of every type, size, age and personality waiting for loving homes. If you are ready to open your home to a shelter pet, visit Suncoast Humane Society's adoption facility located at 6781 San Casa Drive, Englewood, or view all of their adoptable animals at www.humane.org.
For more information, contact Suncoast Humane Society at (941) 474-7884, visit humane.org or stop by our adoption center at 6781 San Casa Drive, Englewood.
Phil Snyder
Executive Director, Suncoast Humane Society
Englewood