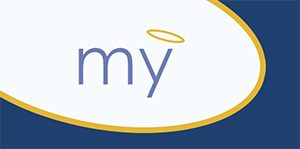 To the Editor:
When Grace and Michael Ott announced they were moving to Boca Grande and starting a business, My Halo, that would provide aides for people who needed help to stay at home and not have to move off the Island, I thought, "How nice for those people." Little did I know I'd be one of them.
All too soon my husband Larry was diagnosed with metastatic lung cancer, and I found myself in need of help caring for him. My Halo to the rescue! 24/7. They were truly a godsend! And now the Otts are moving.
Our community needs My Halo.
I realize there's a lot to running the business – licensing, bonding, finding the workers, healthcare tests, etc. – but thanks to Michael and Grace, with the help of Hammy Wallace, we know it can be done.
How can we replace them?
Can this become an arm of the Clinic?
Rev. Cappy Warner
Boca Grande