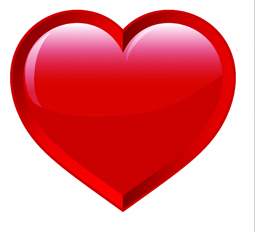 Roses are red, violets are blue,
Don't forget your better half on V Day,
You might be beaten with a shoe!
It's just one week before Valentine's Day, so you know what to do. Drop us your love lines, and we will publish them for free, provided they aren't the length of "War and Peace" or too naughty. Send them to mshortuse@bocabeacon.com, and we will run them next Friday, Feb. 9. Your deadline to send them is February 7.